"Making Steel, Building Values"
Typhoon Odette Outreach Program
Distributed roofing sheets, umbrella nails and bottles of distilled water to indigents in Brgy. Opao and Umapad, Mandaue City and Brgy. Sabang and Pangan-an, Olango Island, Lapu-Lapu City.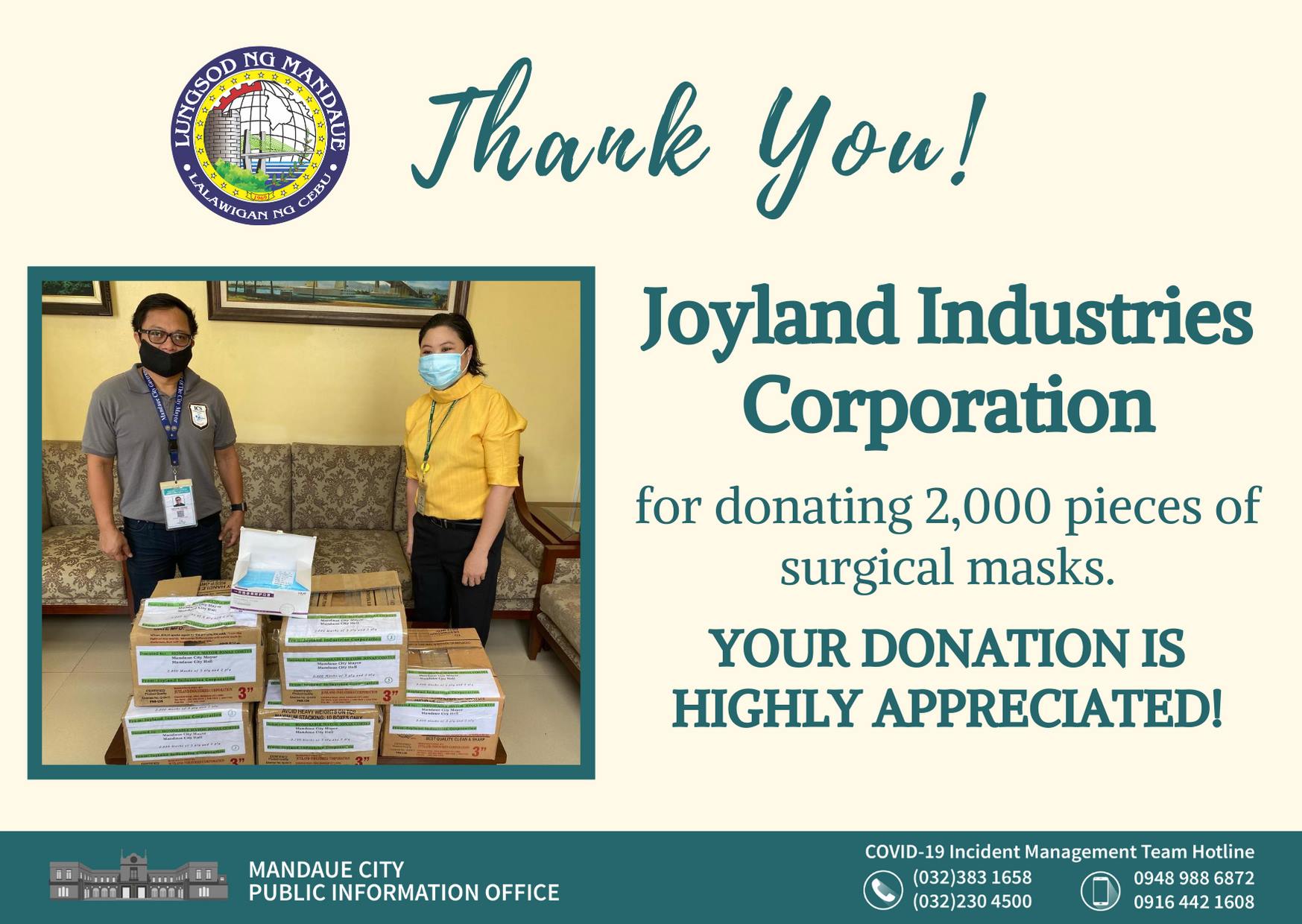 COVID-19 Response
As part of the company's effort to combat the spread of COVID 19, we delivered bottles of alcohol and boxes of face masks to some recipients. In addition, the management spearheaded the campaign for full vaccination.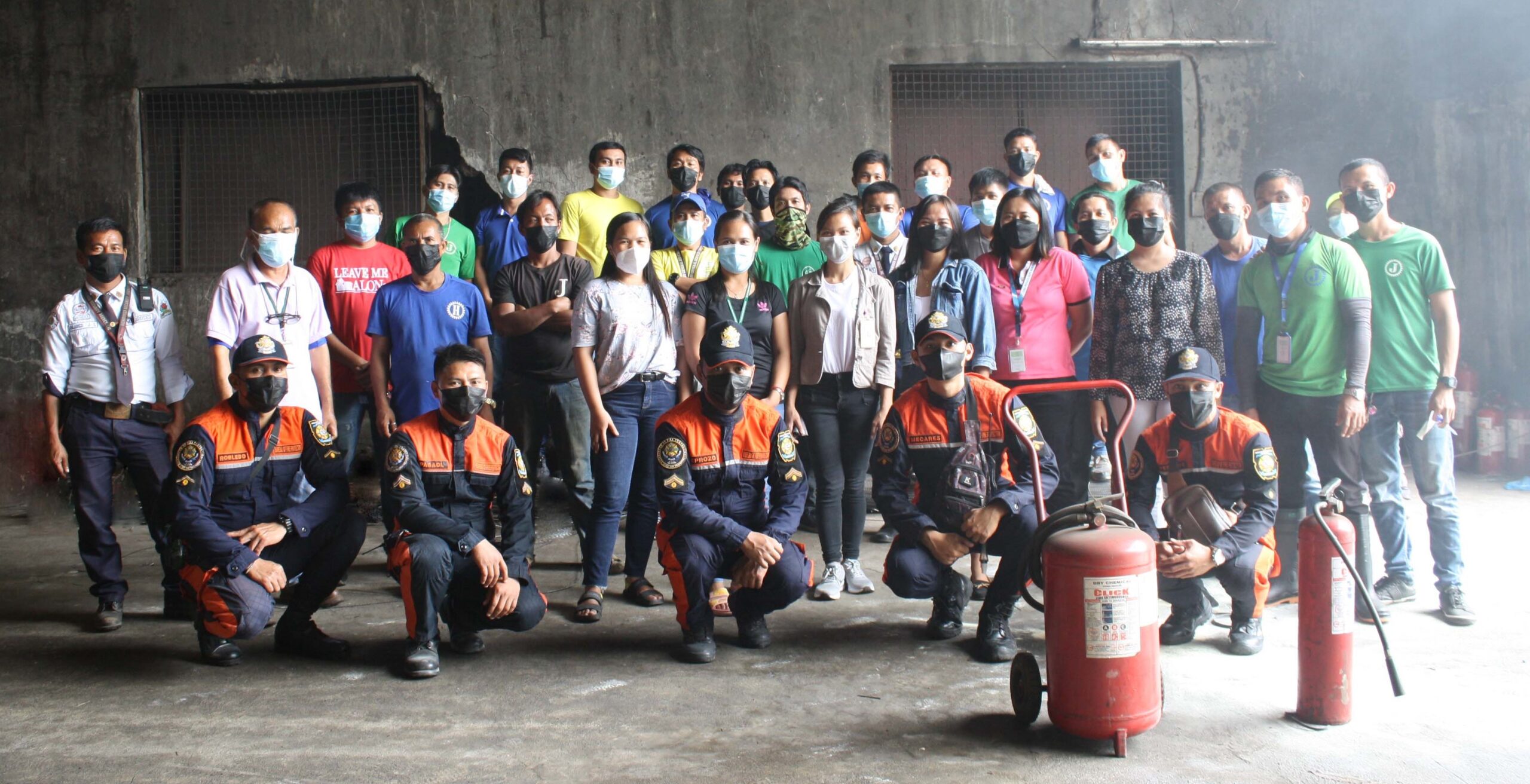 Annual Fire Prevention Seminar 2022
(May 14, 2022) - The Fire Prevention Seminar was finally held once again after 2 years of pandemic in partnership with the Bureau of Fire Protection - Mandaue City. This aims to equip employees with precise knowledge and attitude to combat any fire-related incident.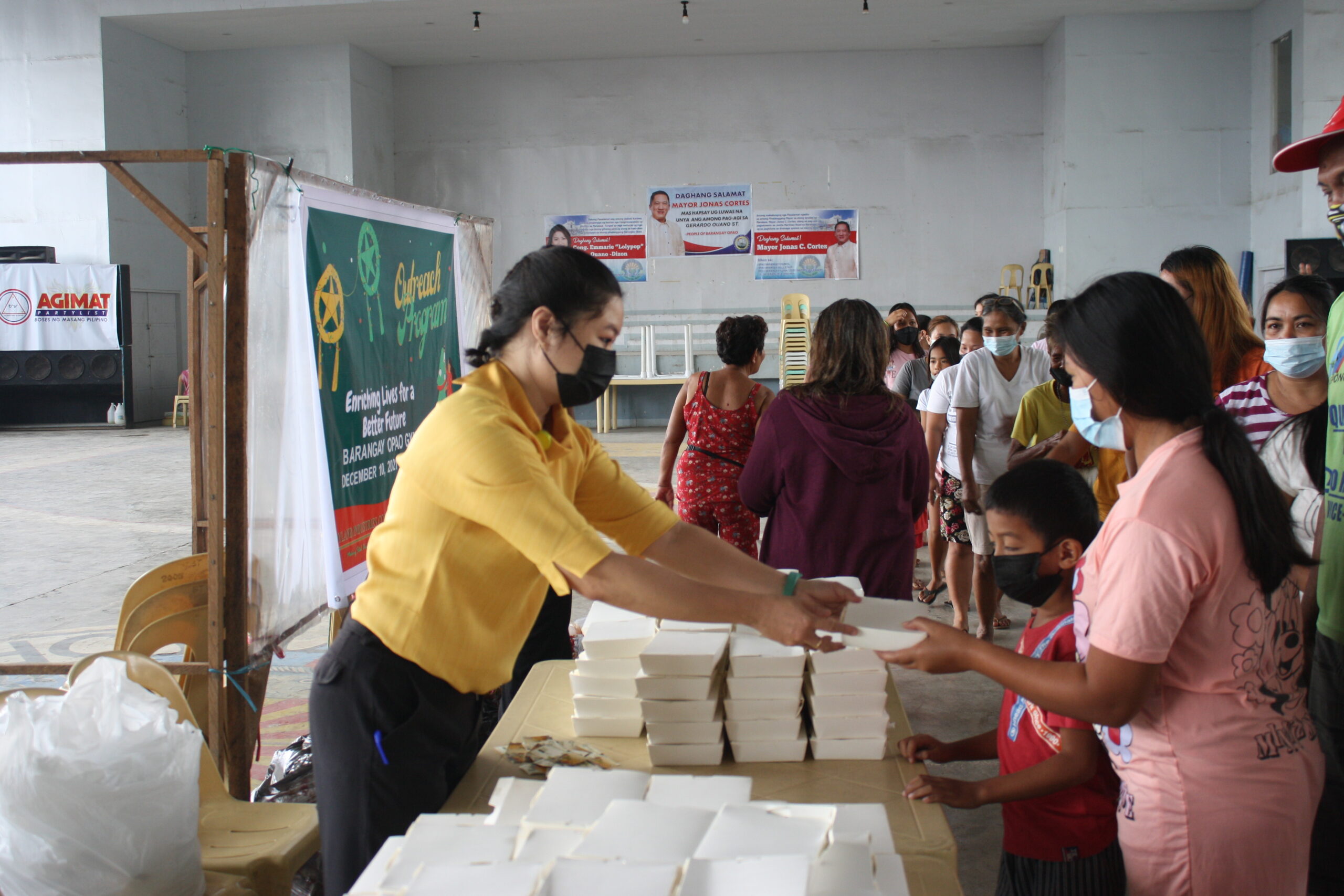 Outreach Program 2021
(December 10-11, 2021) - As part of the company's CSR during the COVID 19 pandemic, the company distributed food and gift packs to indigents in Brgy. Opao and Umapad, Mandaue City.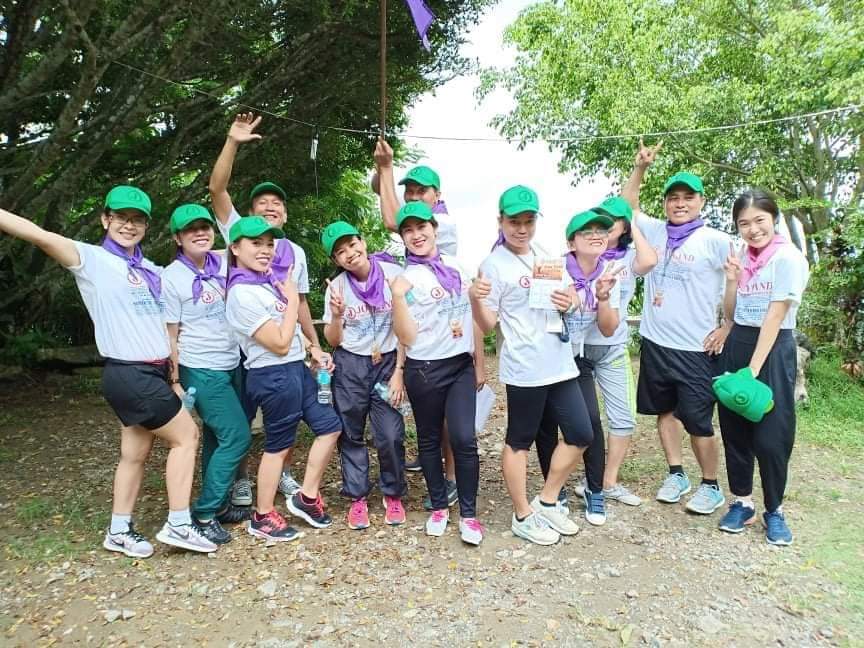 Company Team Building 2019
(June 2, 2019) - Held in Mountain View, Busay which aims to improve inter-departmental Communication, Productivity and Team Work.​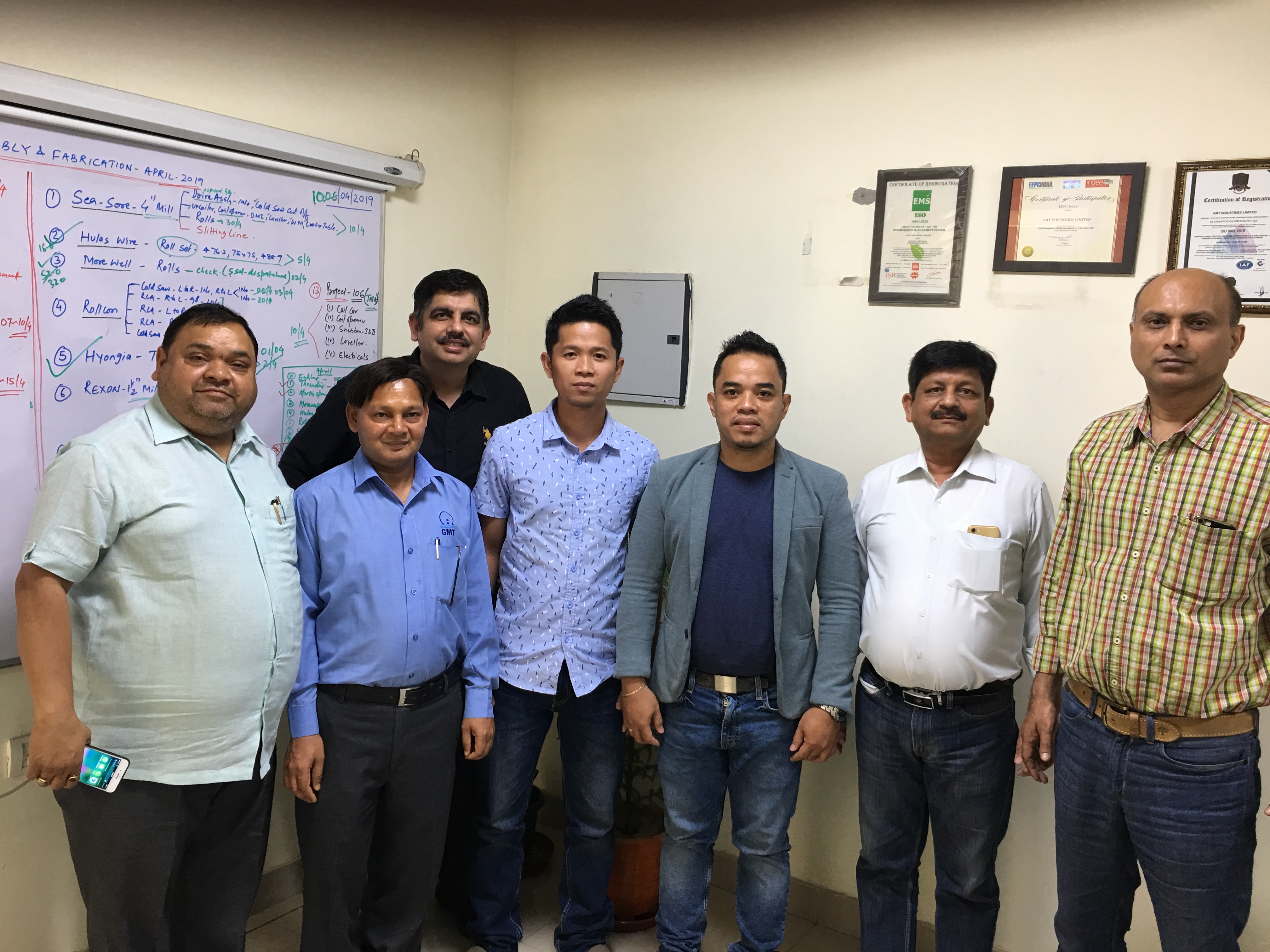 Production Improvement Conference
(April 8-12, 2019) - A conference held in New Delhi, India on matters which seeks to upgrade production process and quality.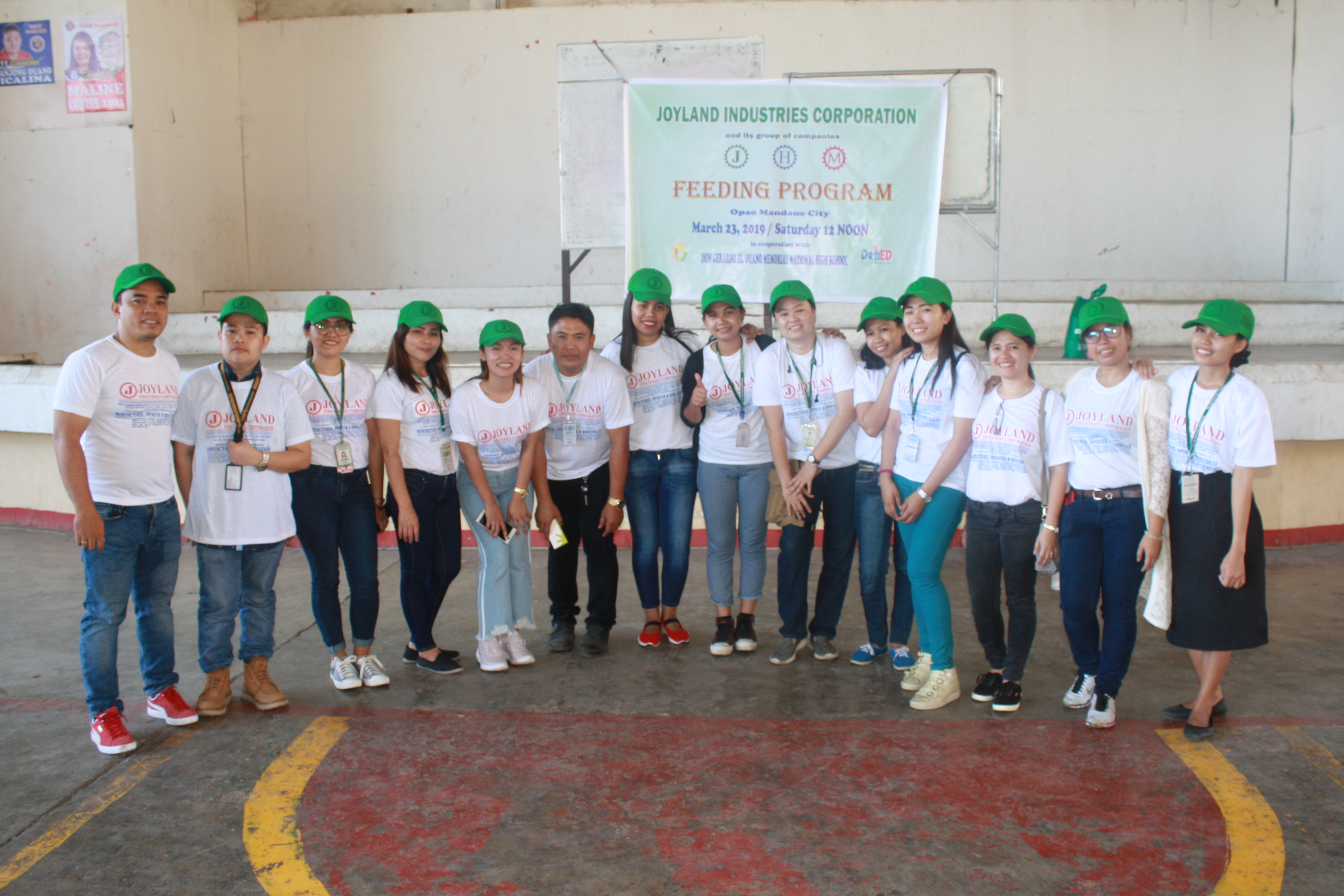 Feeding Program
(March 23, 2019) - In partnership with Don Gerardo Ouano Memorial National High School - Opao, Mandaue CIty, we spent time to mingle with the students, learned more about their school related activities. Afterwards, we provided with packed lunch as a sign of appreciation.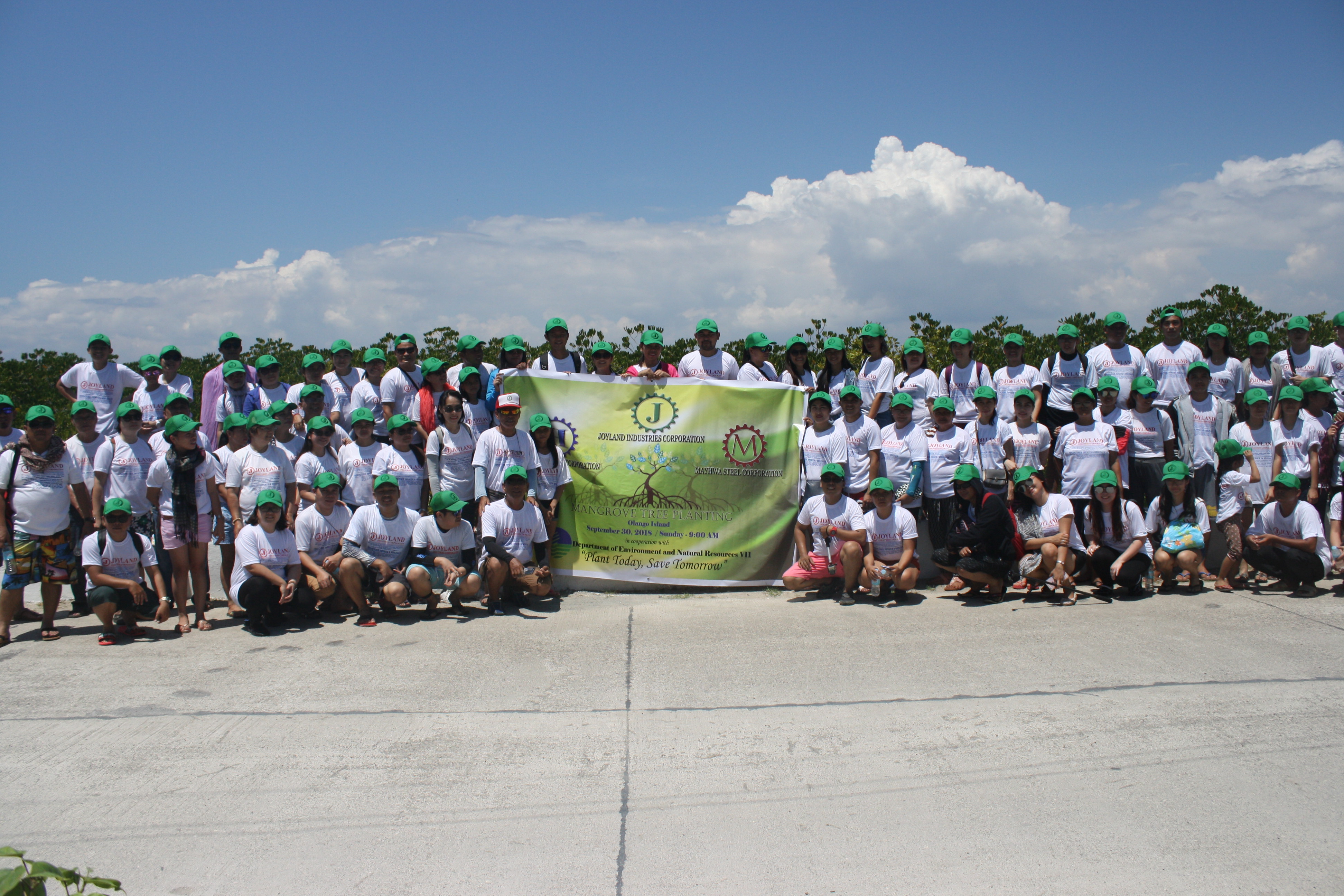 Olango Island Mangrove Tree Planting
(September 30, 2018) - As part of our corporate social responsibility and with the cooperation of Department of Environment and Natural Resources VII, we continuously promote environmental care and awareness to save and preserve our Mother Earth.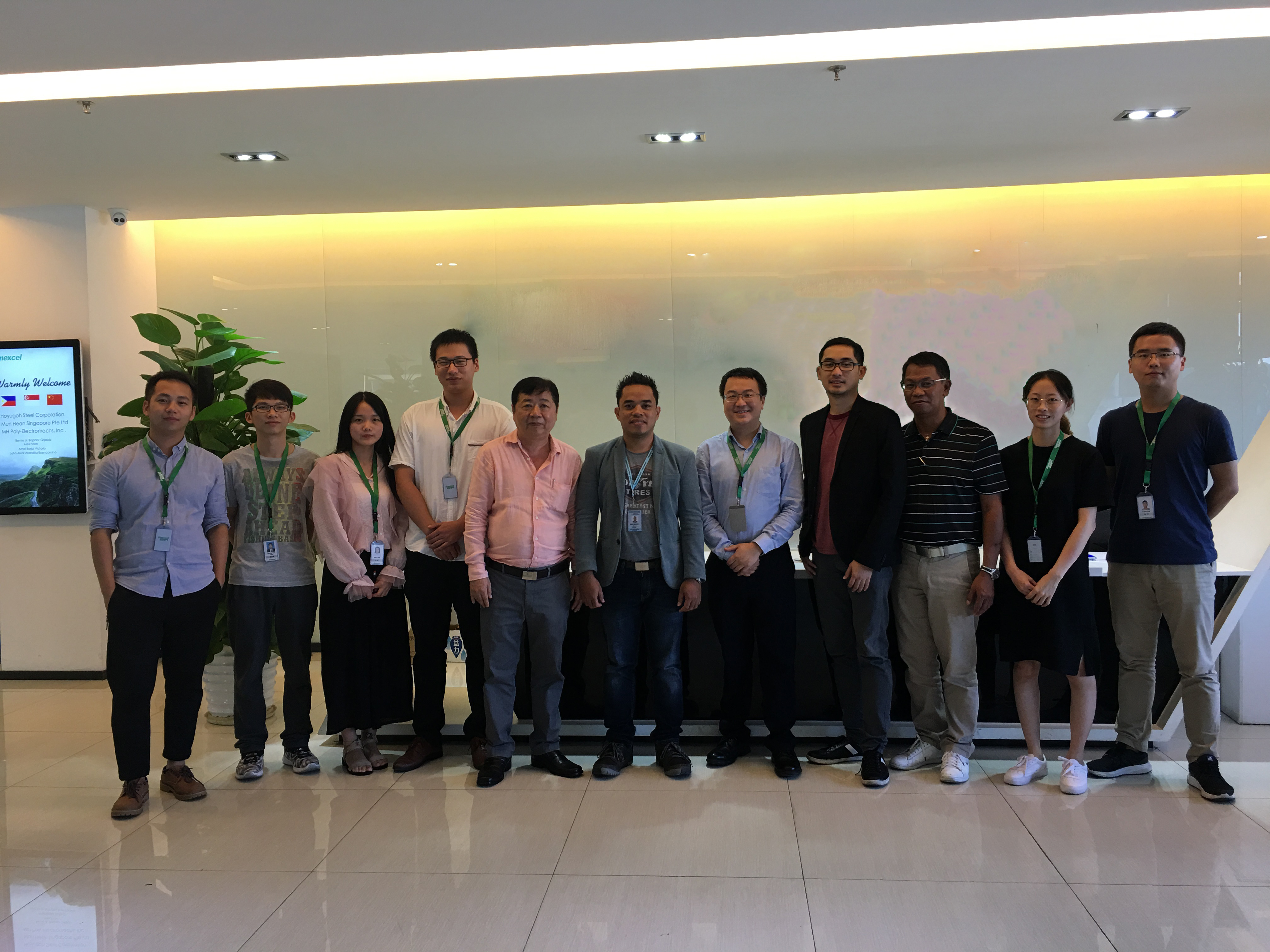 Power Quality Discussion
(July 26-28, 2018) - A meeting held in Shenzhen, China on improving power quality in electrical system to reduce breakdowns, reduction in harmonics, reduced Transmission losses and improved power factor.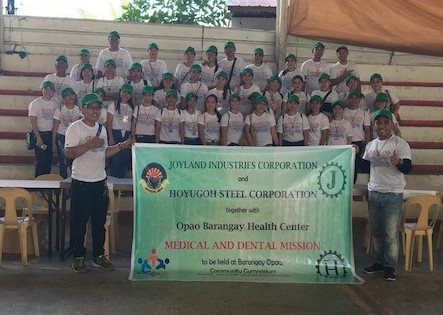 Medical and Dental Mission
(April 22, 2018) - A Voluntary Medical Mission and Operation "TULI" held at Brgy. Opao, Mandaue City which aims to help hundreds of residents by giving free medical and dental check-ups.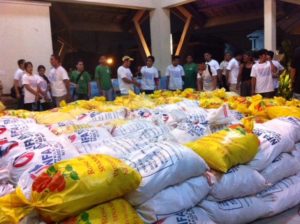 Yolanda Outreach Program
(November 15, 2013) - Packing of more than 6,000 goods for distribution towards Bantayan Island and various Provinces in Leyte.
We would like to hear from you!
Our friendly Marketing Team can be reached Mondays through Saturdays from 8am to 5pm

Lot 1-E-4-L-2 U.N. Avenue, Brgy. Opao, Mandaue City, Cebu, Philippines 6014

Tel. No.: (032) 346-1925, (032) 345-3633, (032) 505-0550, (032) 328-3976, (032) 344-7192, (032) 345-9916
Fax No: (032) 346-1925, (032) 344-7192